Environment, landscape planning and ecology consultants, grounded in Cornwall
We want to promote the development of sustainable places - making gains for landscape, nature and people. We want to make a difference and to work with you to leave a lasting legacy.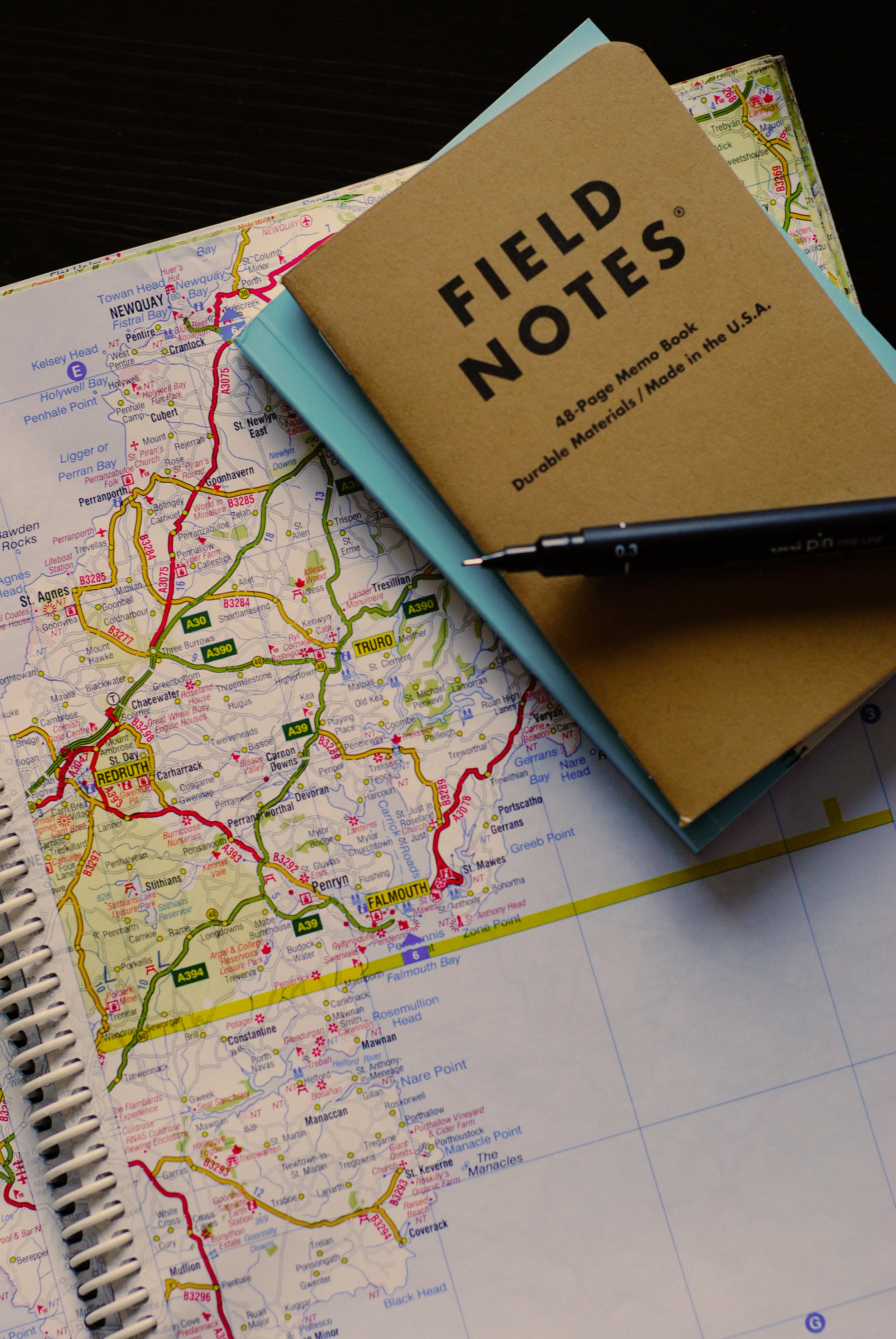 For Landscape, Nature and People
Gain is all about positivity, working proactively to make a real and lasting difference in the world. We work with integrity and principles in spades, trusted and valued by our clients.
Gain is all about finding creative solutions and providing innovative approaches that really stand out. We work with great pride and professionalism to bring you high quality work.

Gain is based in Cornwall and operates across the South West and further afield.
Get in touch to talk about your next project